Brett Turcotte's official X Games athlete back with us again this year!
Western Financial Place this Saturday, February 15th. Turcotte talks about
the thrill he gets performing.
Joey Hoechsmann talks about a special promotion with Bedroom Furniture Galleries
to put some spectators 50 feet in the air to watch the action.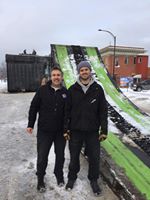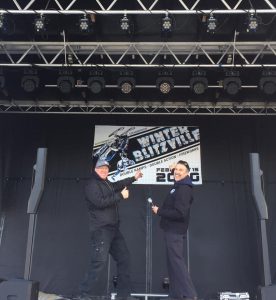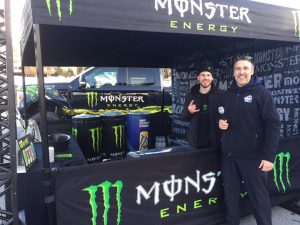 Snowboarders also in action!