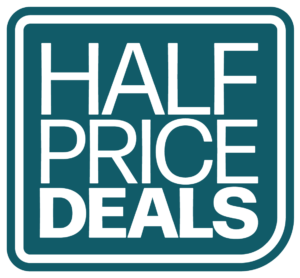 Half Price deals!  It's first-come first-served beginning at 9am May 17 and for 48 hours only! My Half Price Deals.  Register Now!
Remember; don't use the "Shopping Cart" feature.  It won't secure the item as a purchase.  Find what you want; buy it, then continue shopping!
You have 48 hours from 9am Wednesday, May!  Have fun!