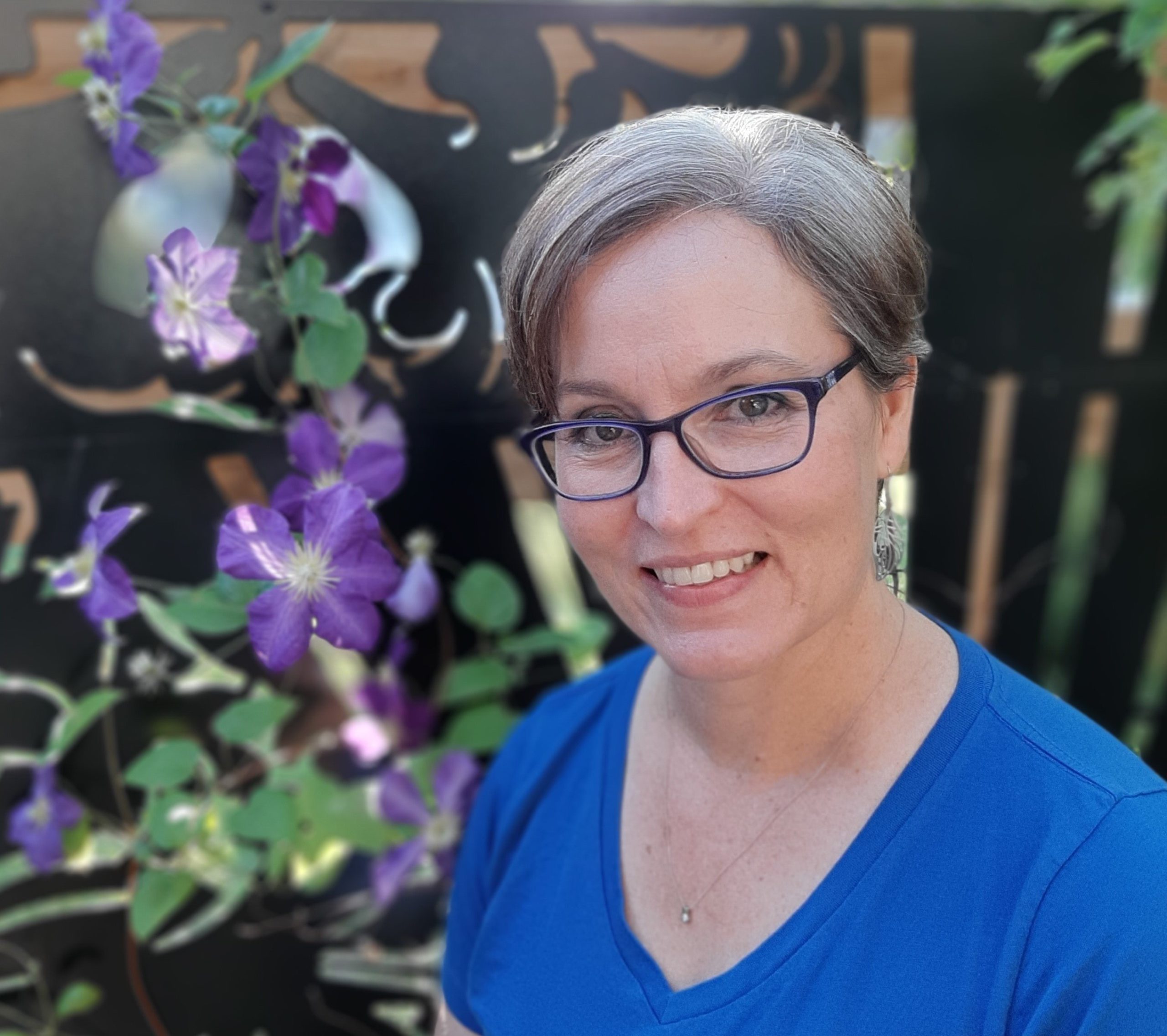 Newcomer Lynnette Wray has been elected to Cranbrook city council, leading all council candidates with 3,244 votes.
Wray said she's grateful and proud of the work her team did.
"It's been a team effort. We had a small team but we put our best effort forward and of course, it was a steep learning curve as a new candidate."
She said she's excited to begin working on council.
"The important work begins now," she added.
"It's time to roll up our sleeves and continue to listen to the citizens of Cranbrook and really sit down at the table and work together and work with our community partners to make a difference for Cranbrook."
Wray said the community needs a council that works together and is transparent to residents.
"Governance around the council table continues to be a concern. We really need to make sure that the citizens of Cranbrook feel that mayor and council are operating in a fully transparent way. We need to make sure we got a real functional, organizational culture at the council table."
"On that list of priorities is homelessness and housing. Those relate to other issues like infrastructure. I'm really looking forward to working on that."
Lynnette Wray had 72.4 per cent of the vote and was elected alongside incumbents Mike Peabody, Norma Blissett, Ron Popoff, Wesly Graham and former mayor Wayne Stetski.