The Cranbrook RCMP is investigating two bikes that were stolen on Saturday evening and also looking for the owner of a bike that was recovered.
Two Capix brand bikes were stolen on Saturday night.
One is dark blue and the other is maroon.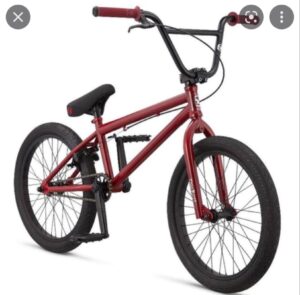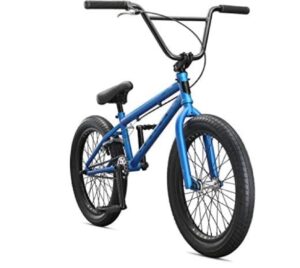 Call the non-emergency line at 250-489-3471 if you have any information.
Police also arrested an individual on Friday and recovered what they believe to be a stolen bike.
If the bike is yours you can call the non-emergency line.